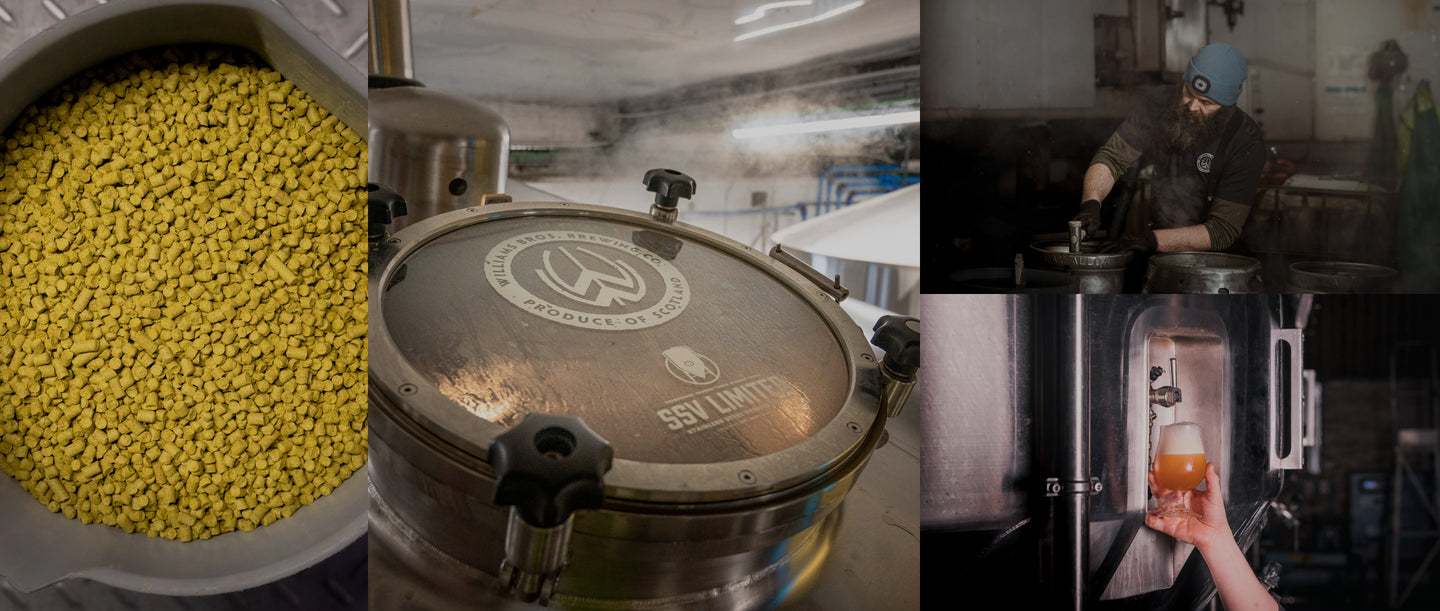 The Brewhouse
Williams Bros. Brewing Co. is located in Alloa, Clackmannanshire and is set in the old George Younger's bottling hall in Kelliebank.

Although now producing an eclectic range of Craft Beers for the international market, our 'Brew House' is steeped in Scottish tradition and remains the last bastion of brewing in a town, which was once regarded as 'Scotland's Beer Capital'.
Now firmly established as one of Scotland's largest independent breweries (often also acting as a central contract brewing & packing facility for many of the countries best brewers) our story has humble beginnings, borne out of proud home brewing traditions.

The companies genesis can literally be traced back to one 'home brew' sized batch of Fraoch Heather Ale, recreated by Bruce from an ancient recipe.

Our first commercial brews of 'Scotland's Original Craft Beer' were at a 5-barrel brewery in Taynult near Oban on the West Coast. Here we were able to brew just enough to supply cask conditioned Fraoch to 5 premises, including the Clachaig in Glencoe, which to this day remains one of our most loyal and enduring customer.
Quality
Taste tests are carried out throughout the whole process to monitor the flavours as they develop, we are looking to avoid 'off' smells and flavours. We have a tasting diagram we use when doing these taste trials.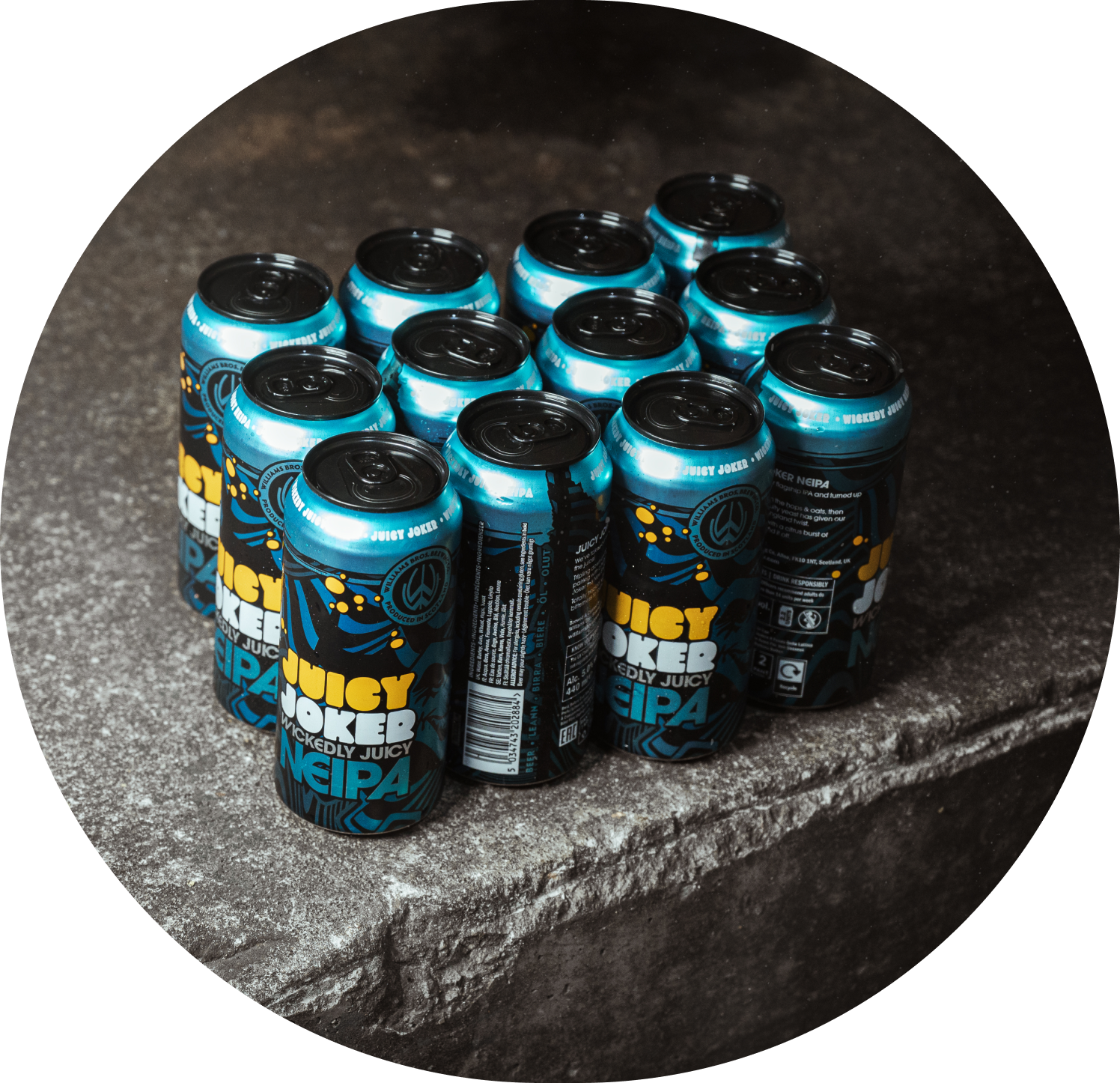 The Final Article
Our company ethos has always been to let the beer speak for itself, but we feel that any brew is not quite complete without a strong visual identity to compliment the ale and capture the imagination.

Mil Stricevic; a lecturer at The Glasgow School Of Art and an institutionalised member of the family has created our contemporary design and branding since we became Williams Bros. Brewing Co. in 2004. As much care, deliberation and passion goes into the packaging as the brewing process itself.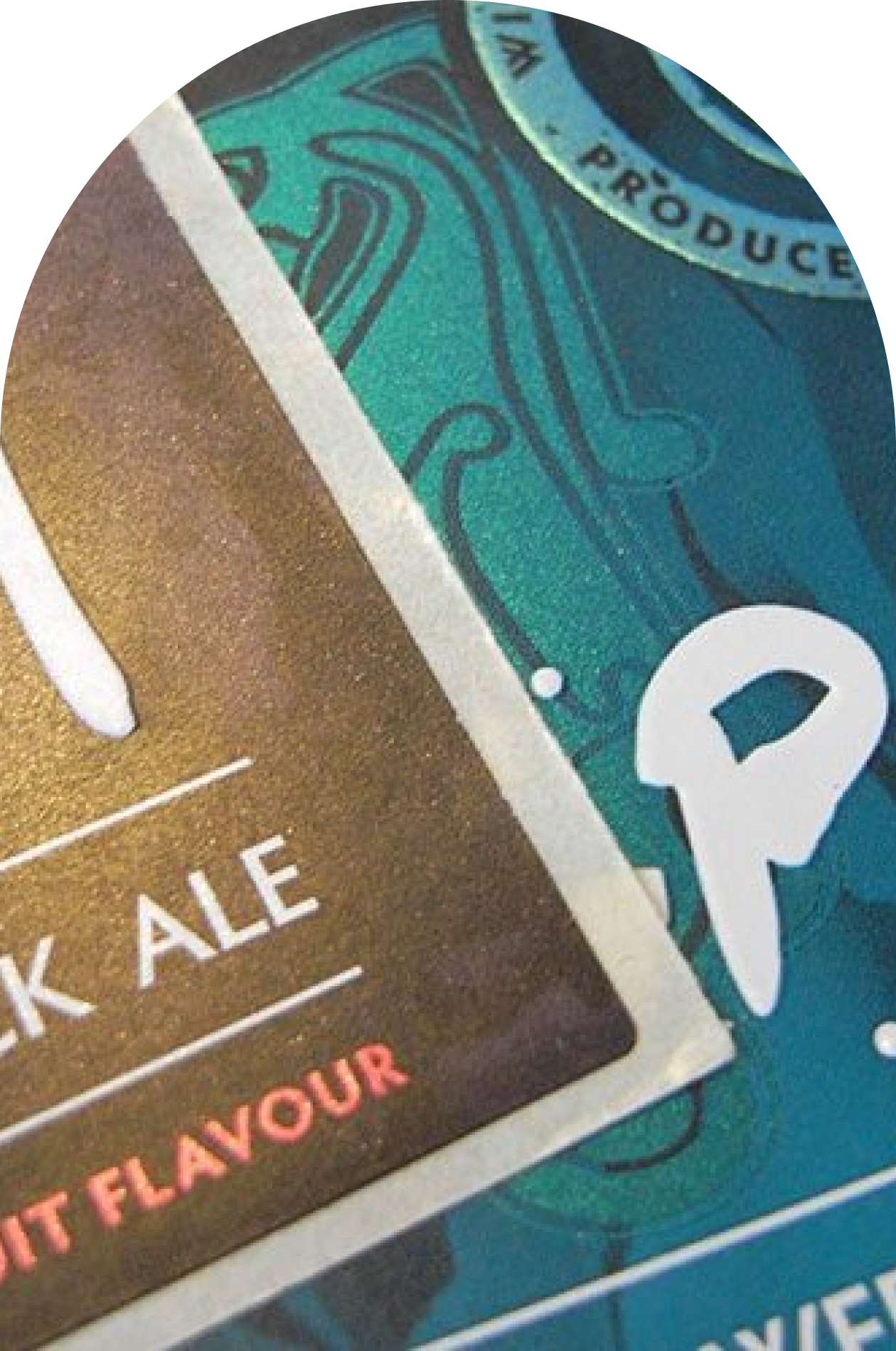 We call the end result "The Full Beer Package".

We strive to make the best quality brews, in the most sustainable manner, with a focus on local sourcing of ingredients and using processes designed to have the minimum environmental impact.

We use Scottish ingredients wherever possible. We recycle glass, plastic, card, paper and our spent grain is fed to local cattle (who particularly love the Midnight Sun & Kelpie mash).

Our ingredients are sourced and picked responsibly, with care not to create an impact on local wildlife or their environment.
We have a good relationship with other Scottish craft brewers, bottling and packing for many of the key players in the industry. After all we're all in this together, spreading the word about good beer.

More than anything else we still like to experiment and develop new ideas & flavours and this is something you will see more of as we continue to create more seasonal, collaborative & limited edition brews.

Sláinte!